Create an Online Team Page
After you review the information below, click here to go to our campaign, and choose the Fundraise button to add your team!
Raise pledges
42nd Annual Bowl for Kids' Sake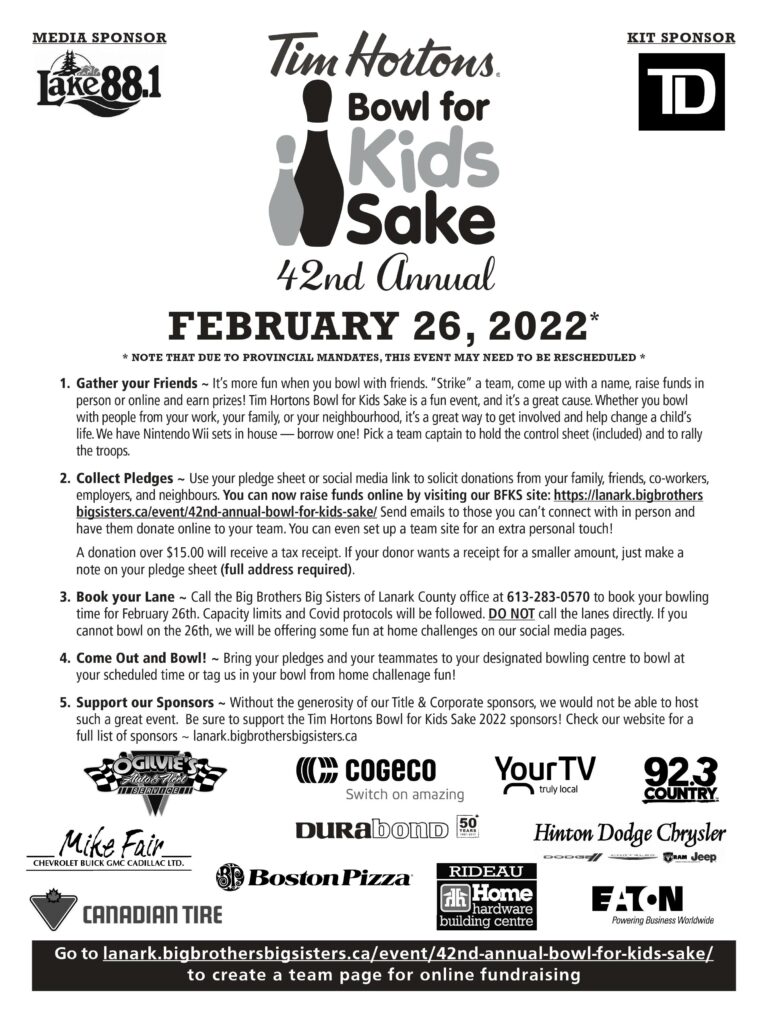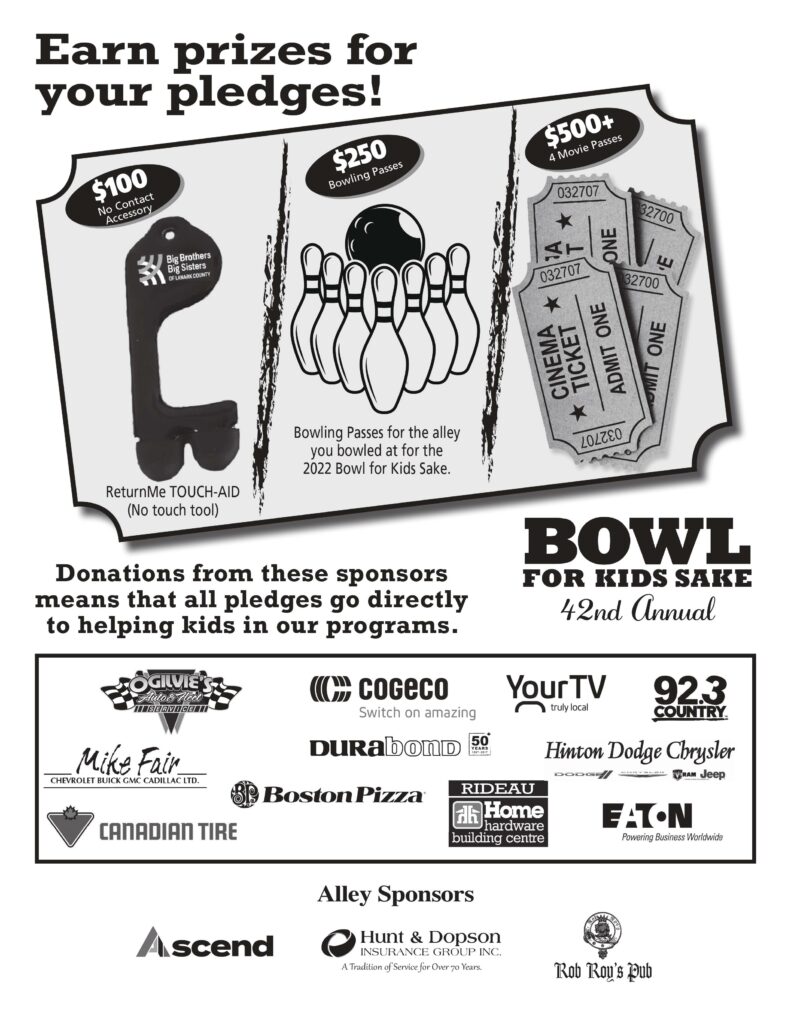 Bowl for Kids Sake is Big Brothers Big Sisters' premier fun-raising event where people like you get together with friends, family, and co-workers and have a fun time bowling in support of Big Brothers Big Sisters mentoring programs in Lanark County.
WHY BOWL FOR KIDS SAKE?
All children need support and encouragement from caring adults to help ignite their potential. We connect young people with carefully selected mentors that result in friendships. These relationships encourages outcomes like resilience, improved school achievement, confidence and strength to make positive life choices. Last year hundreds of young people were matched with a mentor right here in our community.
What does raising money during Bowl for Kids Sake accomplish?
Families reach out to Big Brothers Big Sisters in ever-growing numbers for support, and our ability to help them relies on our fundraising success. Creating a new match between a volunteer and child has an annual cost of $1,500. YOU and your team can become a MatchMaker. Aim to raise $1,500 and help invest in the creation of a new match relationship. Every dollar raised helps us help kids!
Register your team online or call us 613-283-0570 for a paper copy of our fundraising kit.
Click here to watch a video interview from FYI Kathy Botham
---
Want to participate from home or your office?  We have virtual options for you too!

---

TRY OUR ONLINE BOWLING AND TAKE A SCREEN SHOT OF YOUR SCORE TO SHARE WITH US TO WIN A PRIZE FOR TOP ONLINE SCORE!
CAN'T PARTICIPATE? THERE ARE OTHER WAYS TO BE INVOLVED AND SHOW YOUR SUPPORT
Thank you to our Title Sponsor Tim Hortons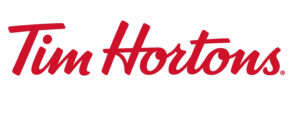 Our Media Sponsor Lake 88 FM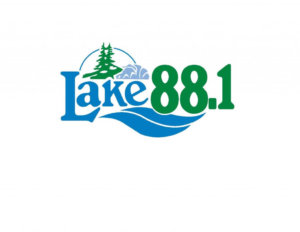 TITLE SPONSOR:
Tim Hortons
CORPORATE SPONSORS:
Boston Pizza Smiths Falls, Canadian Tire, Cogeco Your TV, Eaton, Hinton's Auto Perth, Durabond, Ogilvie's Auto & Fleet Service, Rideau Home Hardware, Mike Fair Chevrolet Buick GMC Cadillac Ltd., Country 92.3FM
ONLINE SPONSOR & ONLINE AUCTION SPONSOR
Rob Garvin Sales Representative Remax Affiliates Realty Ltd. Brokerage,
ALLEY SPONSORS:
Ascend/Colby McGeachy Professionals Corporation, Hunt & Dopson Insurance Group Inc., Rob Roy's Pub
PIN SPONSORS:
Good Food Company, Curb Appeal Interlock, Advanced Alarm Systems
MEDIA SPONSOR:
PRIZE SPONSOR:
Functional Performance Fitness
SIGN SPONSOR:
KIT SPONSOR:
TD Bank Carleton Place & Perth
SCORE SHEET SPONSOR:
Captains Barber Chair & Hair Salon
LANE SPONSORS:
3M Perth, Clair Johnston CFP, Financial Planner, IG Wealth Management, Giant Tiger Perth, Healey Transportation Ltd., J. Quattrocchi & Co. Ltd., Kirk Orthodontics, Lisa Brennan – Century 21,  Smiths Falls Nissan, TS Computing Sales & Service, All Purpose Towing, Shoppers Drug Mart Perth, Royal LePage Advantage, New Horizons Communications, Westport Flooring, Metro Perth, Kilmarnock Enterprises, Howling Designs, Lisa Ritskes- Re/max, Smiths Falls Ford, Chartwell Van Horne Retirement Residence, Chartwell Willowdale Retirement Residence, Giant Tiger Smiths Falls, Giant Tiger Carleton Place, Becker Hillier Wealth Management, Cavanagh Concrete, Crummy Media Solutions, KPMG Canada, Campbell's Trucking, Commercial Alternator & Starter Service, The Smiths Falls Co-operators, Apollo Computers, 2care4 medical, Mahon Pools & Spas, The Garden Market, LMS Lawyers LLP.
YOUR MISSION: FUN-RAISE TO IGNITE THE FULL POTENTIAL OF AMAZING KIDS!