We are painting the Town

PURPLE

in the Month of September for BBBS Month.
Watch for splashes of Purple Support through out the County and send the photos our way.  #imagineBBBSLC #paintthetownpurple2019
We are hosting a 9 & Dine Golf night to celebrate.  Click  on the WAYS TO GIVE Button at the top of the screen and go to events, or click the  link below for more details
https://www.facebook.com/events/490515994851169/
Check out this new preview for igniting potential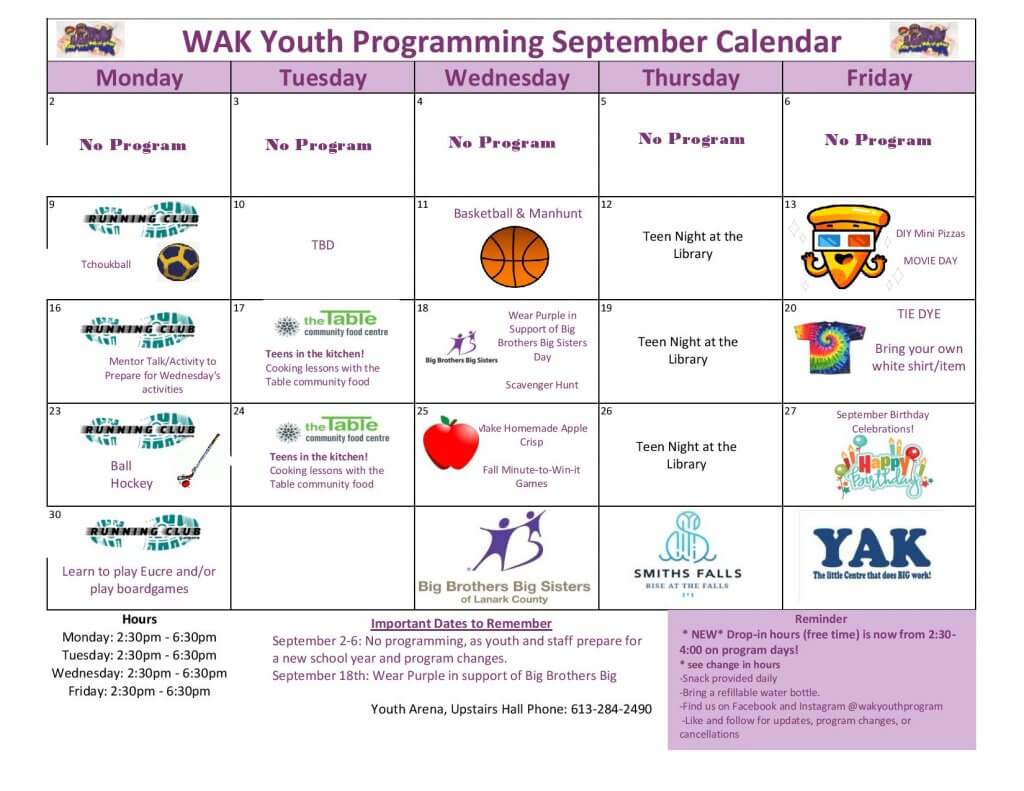 Recent Events in Support of Big Brothers Big Sisters Of Lanark County
39th Annual Bowl for Kids Sake, Saturday February 23, 2019.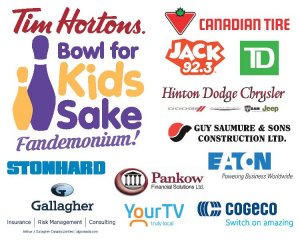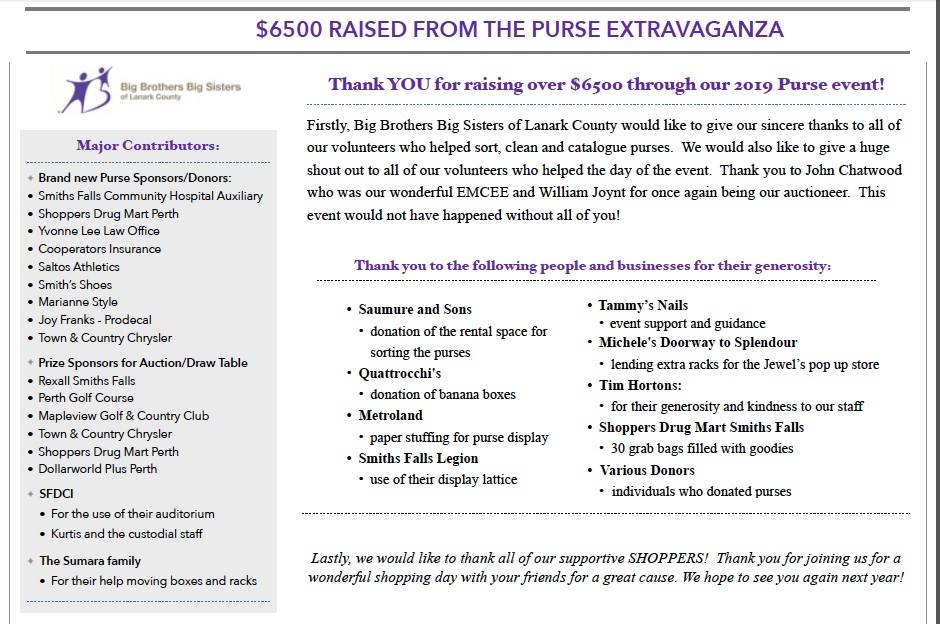 Commonwell Christmas tree give away