Golf for Kids Sake Partners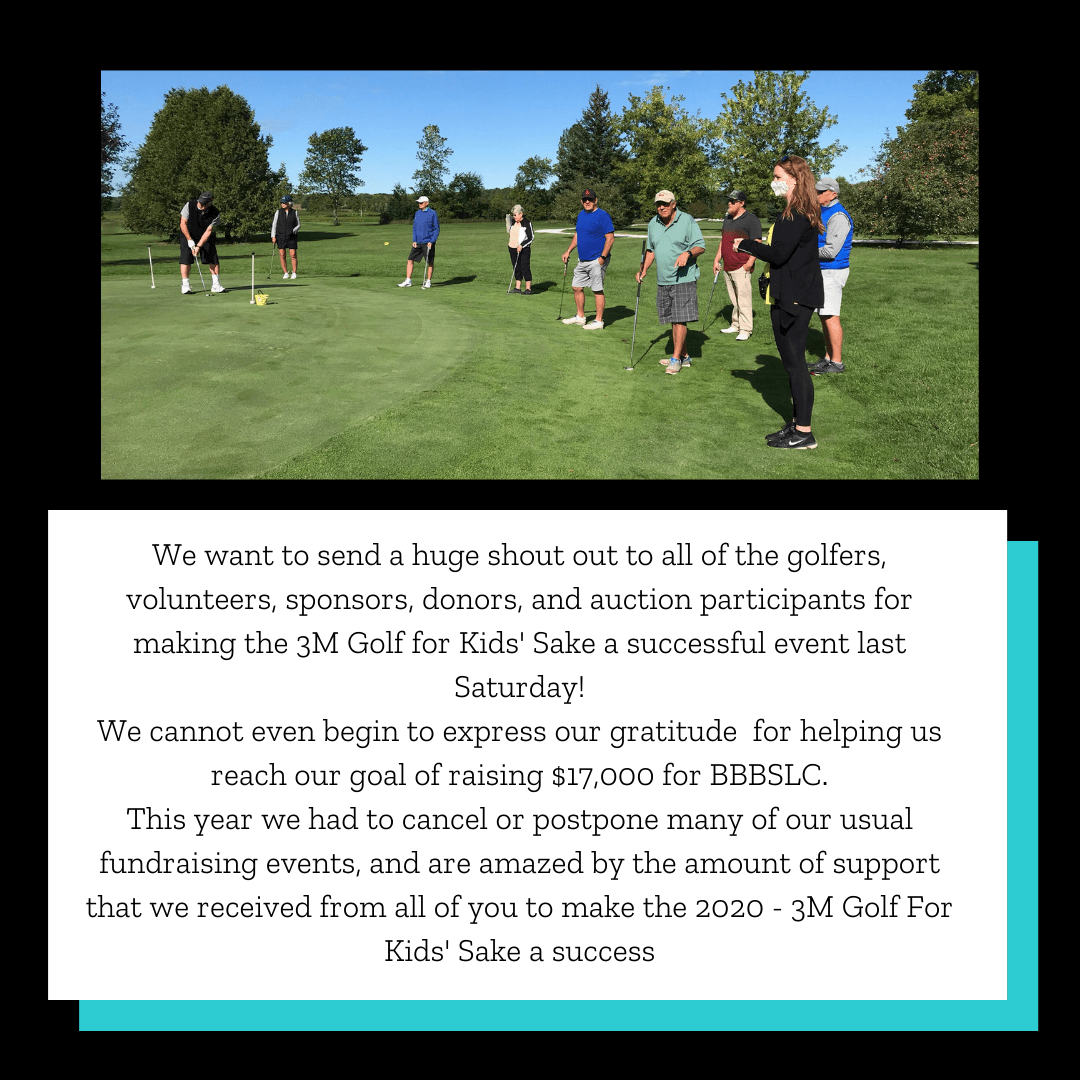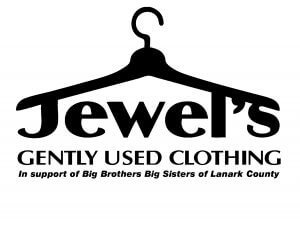 To our dear supporters, at this time, Big Brothers Big Sisters of Lanark County is concentrating our Jewels stores!  To that end, while we continue to actively serve the children of Carleton place, our Carleton Place Jewels store will be closing its doors to re-direct our resources to our more established stores in Smiths Falls and Perth.
We would like to send a special thank you to the community, the Town of Carleton Place, and Community Living for all of their support and we would also like to send a special thank you Louis Antonakos for all of his generosity and kindness throughout our tenancy.

Our Partners
Please excuse the mess! We are taking this time to update our agency partners and will have it looking sharp soon! If you are a BBBSLC partner and don't see your current logo, please email it to angie.beaupre@bigbrothersbigsisters.ca