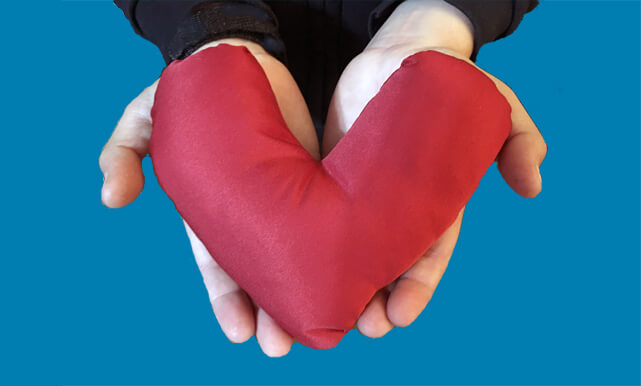 Working through a grant from the Ontario Sport and Recreation Communities Fund, a group of Lanark County Social Service Agencies came together to best practices in After School programming and to learn from each other.
Key goals of the project include;
To increase access to physical activities and sports for children and youth who would not otherwise get to participate in organized sports in their communities
§ To teach children and youth the basic rules and guidelines for sports, building their physical literacy
§ To build community leadership through the inclusion of mentors, particularly older teens and young adults
§ To increase awareness of healthy food choices for children and youth
§ To build self-esteem, impact the effects of bullying, and provide mentorship to children and youth involved in the program
Working with partners has ensured that more resources are being shared, and some are being created. This document will outline what is working in Lanark County, where to find like-minded agencies, and will hopefully inspire the reader to invest in programming for children that truly changes lives.
Funders and Partners in After School Programming in Lanark County include;
Canadian Tire Perth
Canadian Tire Smiths Falls
Rideau Community Health Services
Jump Start
TYPS Almonte
Royal Bank of Canada
Canada Post
St. Francis Parish Smiths Falls
Smiths Falls Police
Loblaws
Perth & District Community Foundation
United Way of Lanark County
Bank of Montreal
North Lanark Community Health Centre
YAK Youth Services
Lanark Youth Centre
CROW
BMO
Algonquin College (Police Foundations and SSW Programs)
The Mills CDC BBBS Canada