This year we are lucky to welcome back Briana Kelford, Landon Bedor, Terry Tuffs, and the band IMPACT, are some of our local talents showcased at the Perth Civitan at our 39th annual Bowl for Kids Sake event on February 23, 2019.
Landon: has had many exciting changes in the past year since he performed at our Bowl for Kids Wii Event in 2018.  To see what Landon's been up to check out his website at    https://www.landonbedor.com/
To watch his latest cover check out his Youtube video https://m.youtube.com/watch?v=AHpcuJ9AnCk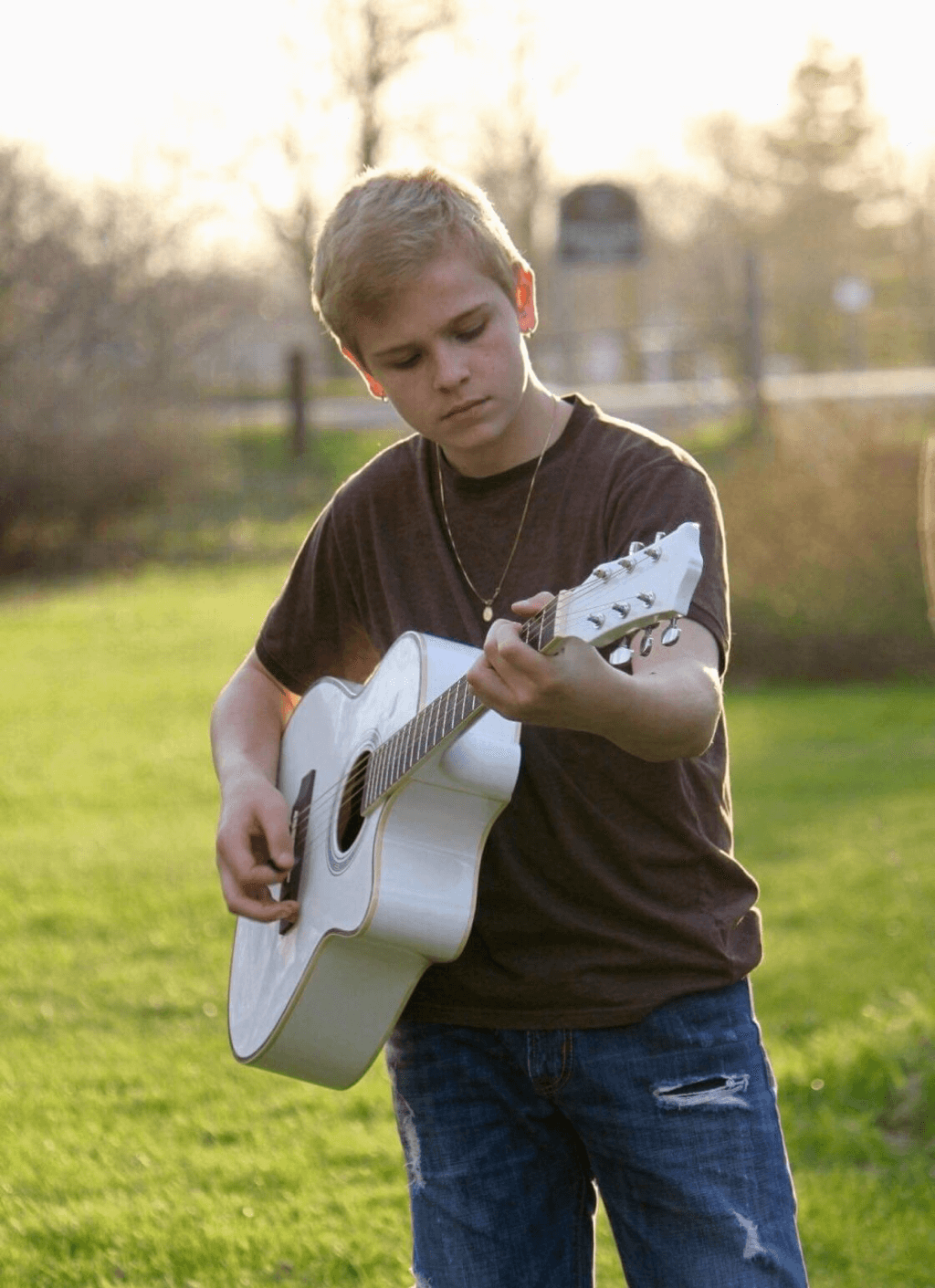 Briana Kelford:
To see what Briana has been up to, check out the Youtube videos https://www.youtube.com/channel/UCLlLoYauOMCSfkGKe75ROHw
Webiste: http://brianakelford.com/music-videos/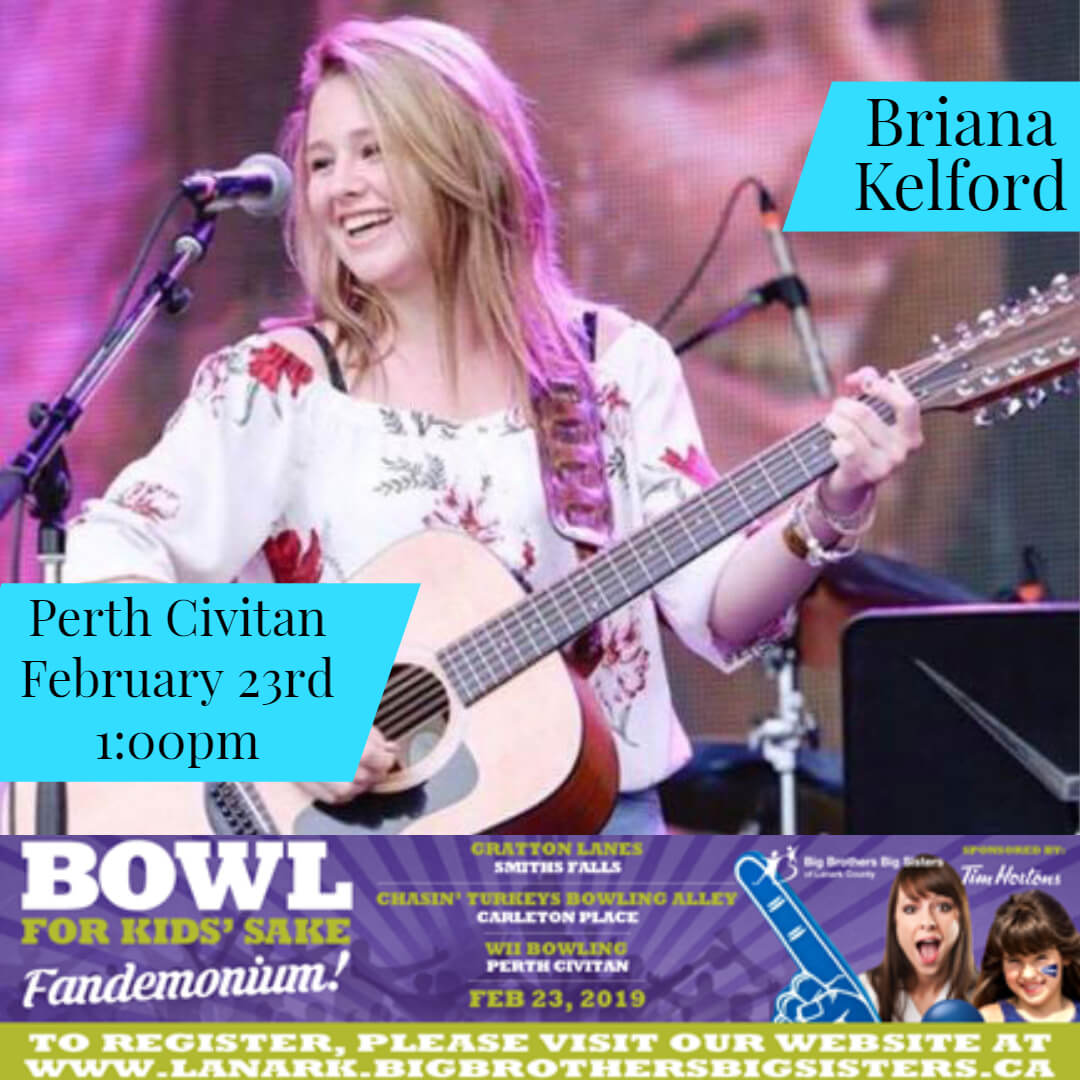 Terry Tuffs: Terry is a finger-style guitarist who has been playing music professionally since 1975!  Click the link to hear his awesome sound!  https://www.youtube.com/watch?v=di95mFrTMsM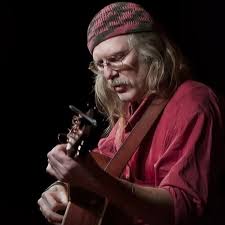 Impact: Impact is a local youth band that first formed in spring of 2017, through Be in the Band – an initiative through the RBC Bluesfest to provide musical opportunity to young people. The members are: Madison McNeely, on bass, guitar, and vocals; Raine Maidment on guitar and vocals; Gethyn Hatch on drums, guitar, and vocals; Jayden Bowes on guitar; Summer Imerson on vocals; and Evelyn Jones on keyboard and vocals. In two years they have had some incredible accomplishments, including the Stewart Park Music Festival 2 years in a row, the Warden's Christmas Banquet, The Arts Festival in Smiths Falls, and more – including performances on the big stage at The RBC Ottawa Bluesfest in 2017 and 2018, being one of the opening acts to the late Tom Petty, and Three Days Grace. They have good dynamics both on and offstage, and seem to have a talent for appealing to any type of crowd.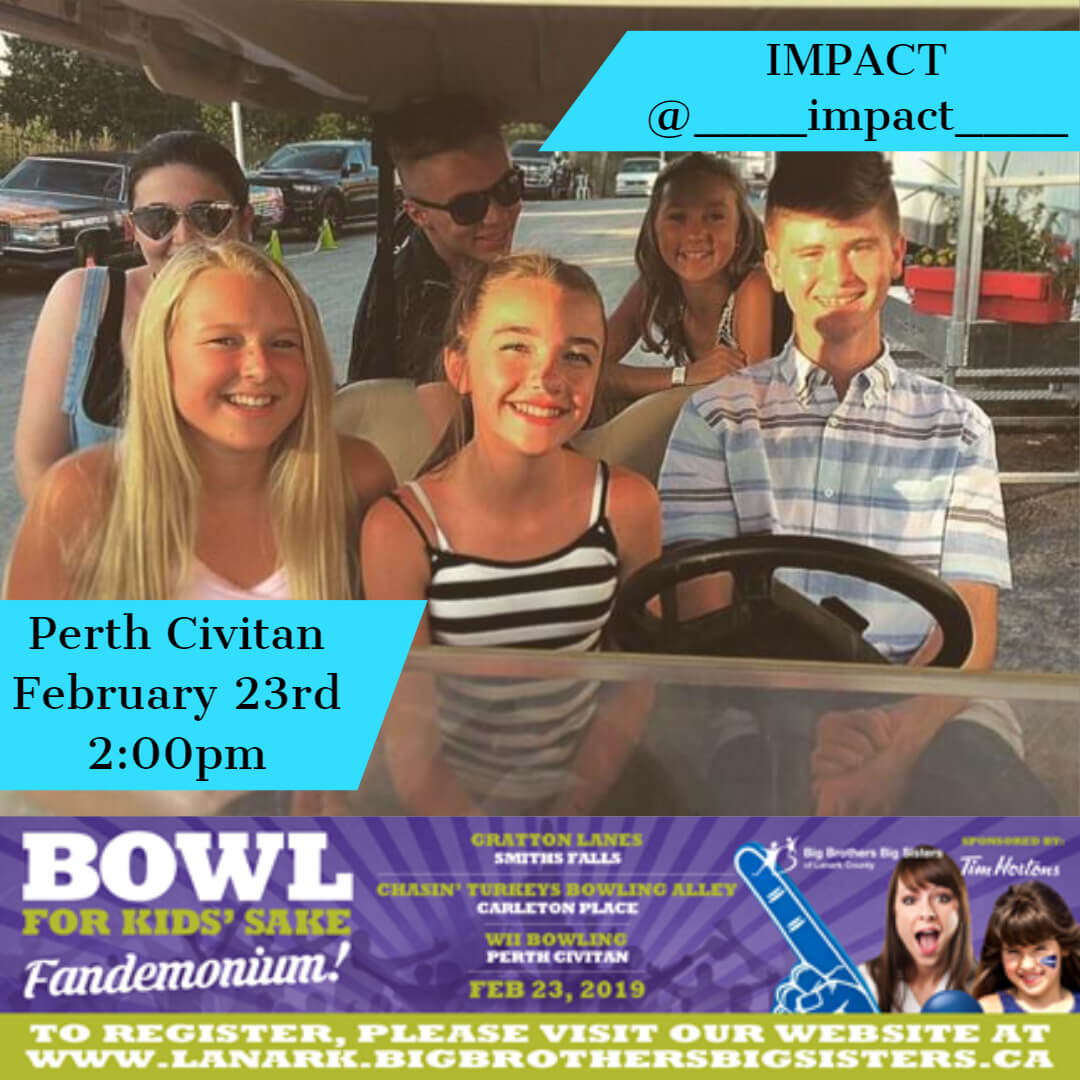 Documentary
https://m.facebook.com/story.php?story_fbid=10213946087637670&id=1574087781
Music video (includes Raine on lead vocals joined after Documentary)
https://www.facebook.com/ildiko.nagymaidment/videos/vb.687060600/10160813956420601/?type=3